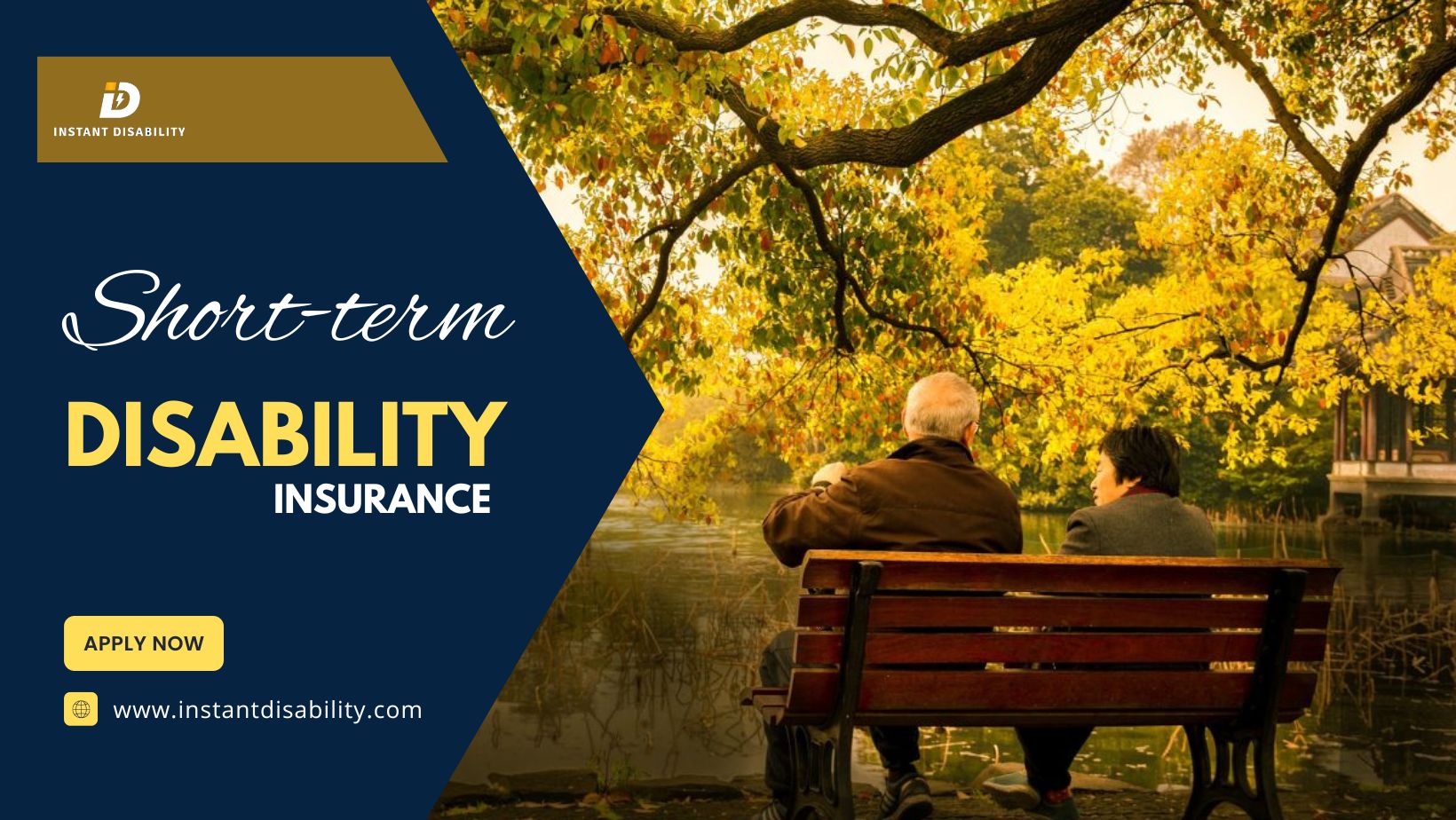 When prices keep rising, having a stable financial income is the goal for thousands of people across the U.S. However, just a short injury or an illness can prevent you from working and put your financial stability at risk. You want to avoid this, and the best way to do that is by getting short-term disability insurance. 
What is short-term disability insurance?
Short-term disability insurance is a type of insurance that provides financial assistance to individuals who are unable to work due to a short-term disability. It helps cover lost wages and medical expenses during the period of disability, making it an important safety net for individuals facing a temporary setback. In addition, surgical procedures deemed medically necessary would also qualify you for short-term disability benefits, so there is a myriad of medical needs that short-term disability insurance covers. Benefits typically last for a few weeks or months and can be used to cover lost wages and medical expenses.
Do employers provide short-term disability insurance?
While short-term disability insurance is not required by law, some employers may offer this benefit to their employees. If your employer provides short-term disability insurance, many of these plans will require that you work for a specified period before the insurance begins. However, coverage is not always enough to replace a worker's total wages, so individuals often buy short-term or long-term disability insurance through private insurers. 
Short-term disability insurance can be a valuable benefit in addition to your health insurance policy. It can help you bridge the gap between your regular income and long-term disability benefits, which can provide some peace of mind if an unexpected illness or injury keeps you from working.
It is important to note that short-term disability insurance does not cover long-term disabilities or illnesses. For these situations, individuals may need to seek long-term disability insurance. Additionally, short-term disability insurance policies often have caps on the number of benefits that can be paid out, so it is vital to make sure that the policy you are considering will provide enough coverage for your needs. 
Alternatives to short-term disability insurance
Many will attempt to rely on workers' compensation or public benefits programs for protection, but the reality is workers' compensation is limited to injuries related to employment, while Social Security Disability Insurance (SSDI) is harder to qualify for. Only about 10% of disabilities occur in the workplace, which is covered separately under workers' compensation. The remaining injuries or illnesses can only be covered through disability insurance. On the other hand, social security disability insurance is available only for U.S. residents with severe medical conditions who either have not worked or accumulated sufficient credits to qualify for employer-sponsored disability insurance. Short-term disability insurance is a personal type of insurance tied exclusively to one person only, so qualifying for it and getting the benefits is often easier than other insurance types. 
Final Thoughts
The benefits of short-term disability insurance should not be underestimated, especially if you are someone who relies on your income to support yourself and your family. It is an important part of an overall financial security plan, so if you do not have short-term disability insurance, now is the time when it may be worth considering purchasing a policy.