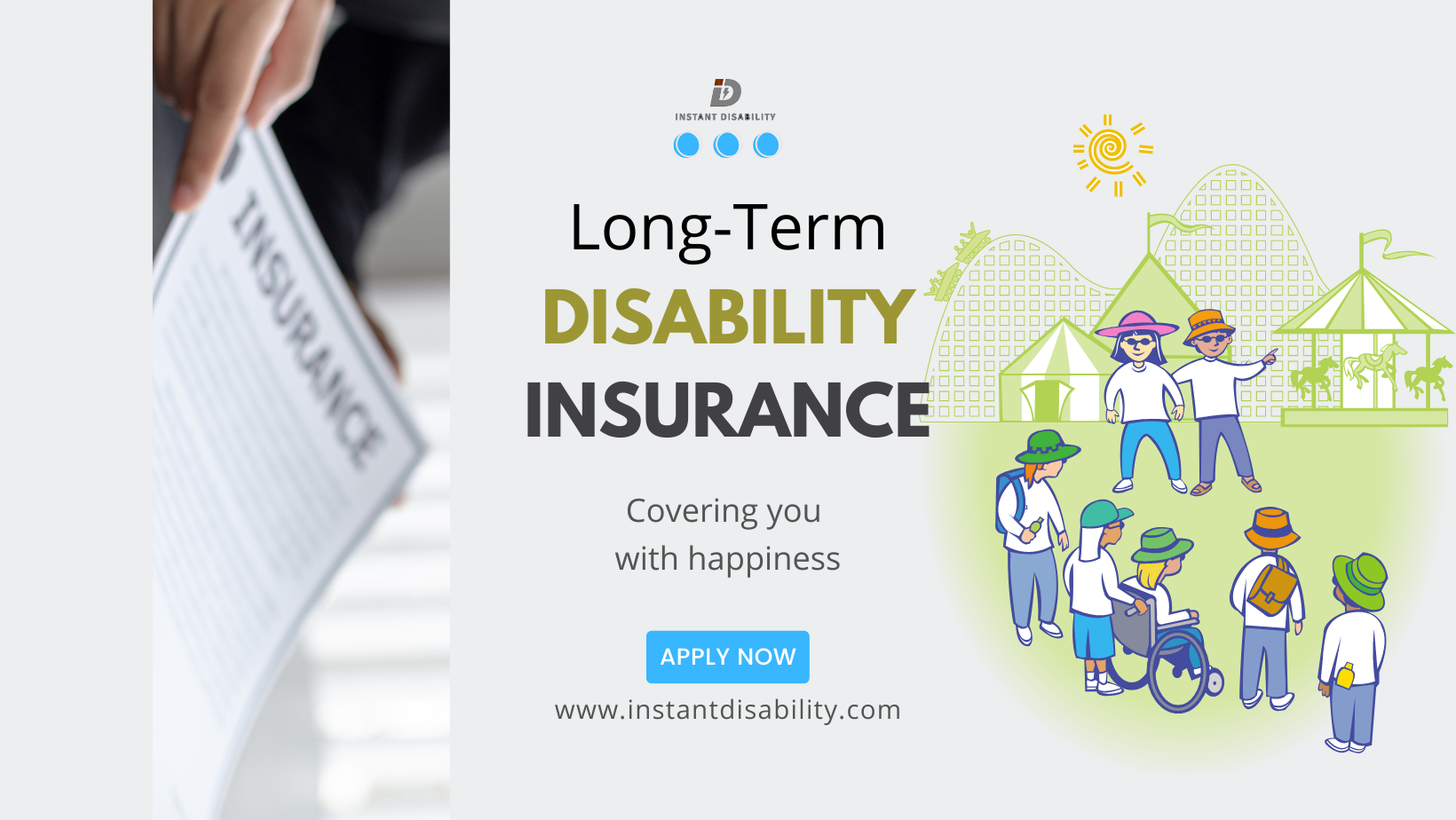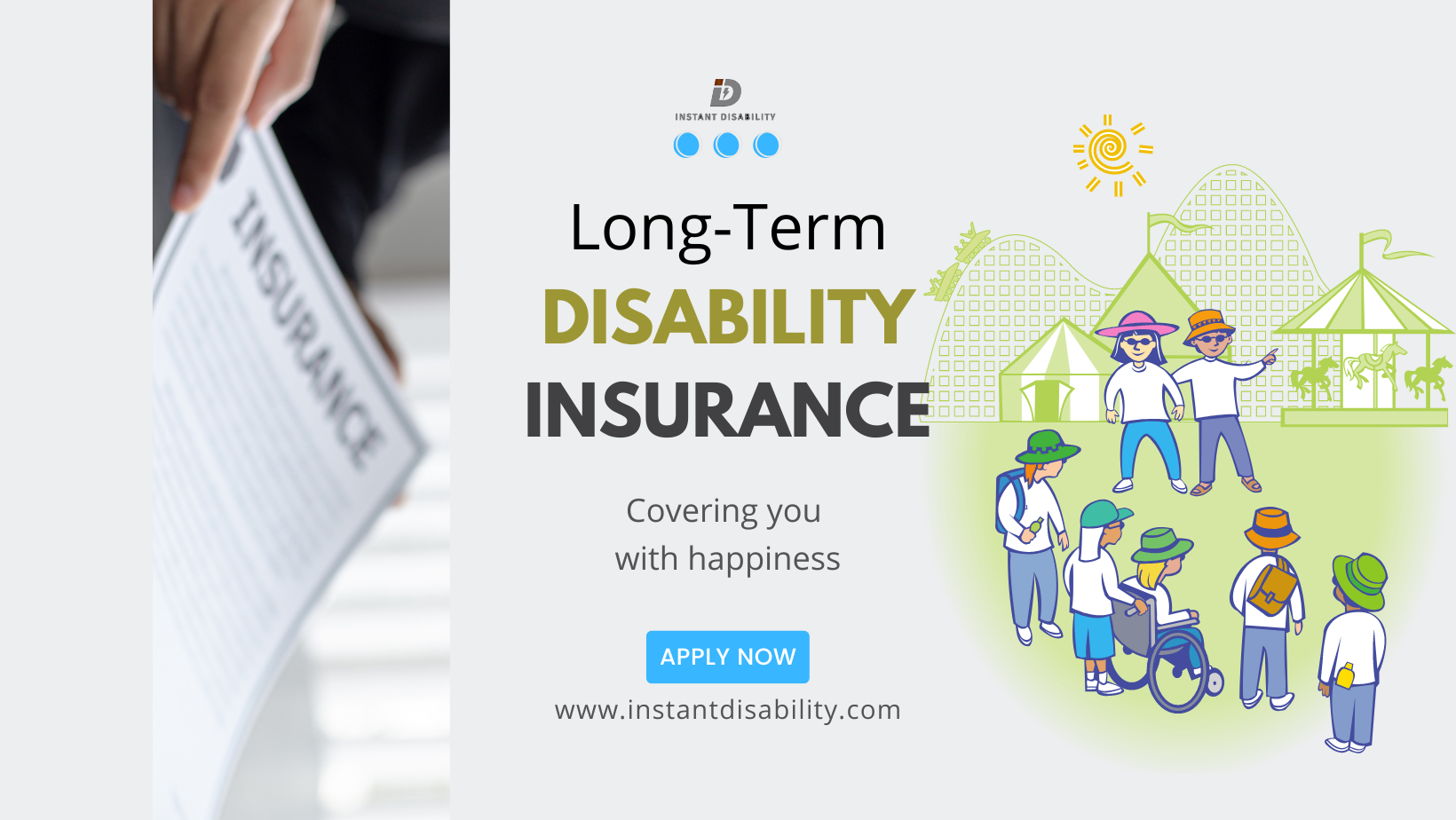 Most people are familiar with health and life insurance, but there's another type of insurance often overlooked: long-term disability insurance. It's something that many people don't think about until they experience an injury or illness that prevents them from working. 
However, if you're unable to work, how would you pay your bills? The lack of financial flow may be detrimental to many families, so it's important to have a safety net that will provide the finances you need during this time. 
This is where long-term disability insurance can fill the gap. It provides financial protection if you are unable to work due to an illness or injury. Understanding how disability insurance works is important before you purchase a policy.
Is long-term disability insurance the same as health insurance?
There are a few things to remember when considering disability insurance. First, it's essential to understand that this type of insurance is not the same as health insurance. Health insurance typically covers medical expenses, while disability insurance will provide financial protection for your living expenses. Your insurer agrees to pay you a long-term disability benefit should you sustain a disability that prevents you from working for a prolonged period. 
Short-term vs. long-term disability insurance
Long-term disability insurance is not the same as short-term disability insurance. Short-term insurance typically only provides coverage for a few weeks or months and may not replace your entire income. It is meant to provide immediate coverage after suffering a major illness or injury. 
On the other hand, long-term disability is meant to provide additional income should your condition prevent you from working beyond the end of the short-term disability benefits term. It's designed to cover major injuries and illnesses that deem you unable to perform the essential duties of your occupation for three months or longer. The benefits from the disability insurance policy continue for as long as you are disabled under the conditions of your policy or until you reach your maximum benefits period. Some policies even offer coverage up to age 65. This means that if you cannot return to work within the policy's specified timeframe, your insurer will continue to provide you with financial assistance.
Side-by-side, long-term insurance is more valuable than short-term coverage due to the potential for a comprehensive payout should you become disabled. 
Final Thoughts
This disability insurance can be highly beneficial, as it can help you cover your living expenses if you cannot work. But it is not cheap. It can be expensive, so it's important to make sure that you are getting the best value for your money. 
There are a few ways of getting quotes for disability insurance, so be sure to analyze your options and compare insurance rates before making a decision. It's also good to speak with an insurance agent to see if long term disability insurance is right for you. They can help you understand your options and find a policy that fits your needs and budget.