If you work for a company, you may be wondering whether your company offers affordable short term disability insurance or a long-term one. In this article, we are going to going to understand the difference between the two. Let's get to the point.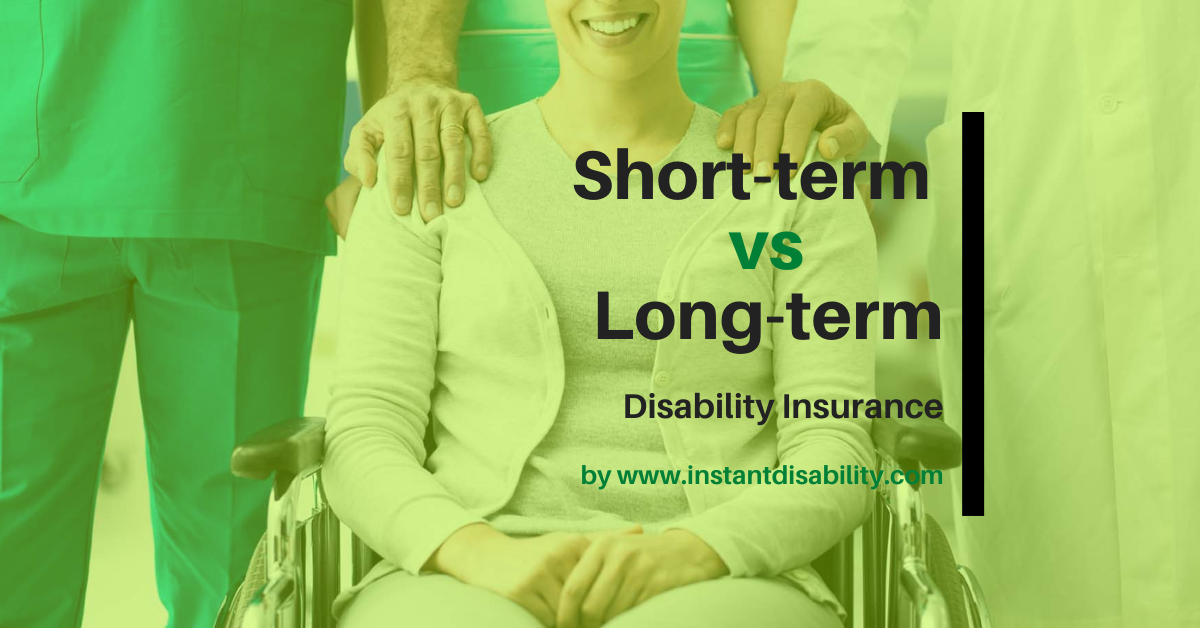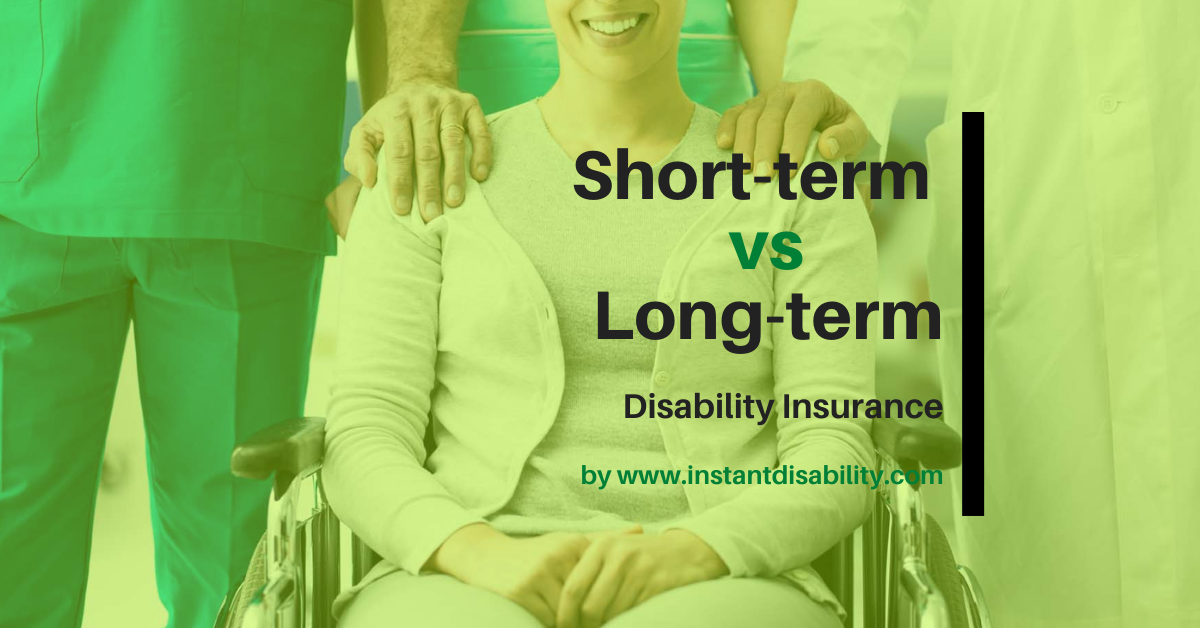 What Is Disability Insurance?
As the name suggests, disability insurance is offered when an employee can't work due to injury or sickness. Workers' compensation insurance offers benefits in the form of partial wage coverage if an employee falls sick or faces a workplace injury.
Health insurance allows employees to get the required medical care, but disability insurance covers part of an employee's lost income due to an illness or injury. Mostly, it covers 60% of the lost earnings, which is better than getting nothing. After all, people have families to take care of.
Long-Term vs. Short-Term plans
When it comes to getting affordable short term disability insurance, people wonder whether they should get a short- or long-term policy. Based on the plan, the short-term plan provides coverage that can be between 9 and 52 weeks. The benefits start after an "elimination period", which is between 7 and 14 days.
In most cases, employees use Paid Time Off during this elimination period. However, in some circumstances, the policy states that there is no waiting period. If you need to find out about it, you may want to check the applicable plan document. This document will let you know if you need to wait.
As the name suggests, a long-term disability plan offers a coverage period that starts where the short-term plan ends. Usually, the duration of the long-term disability benefits is stated in the policy documents. Just like the short-term plan, these benefits are offered for a specific number of years. Some of these plans offer part of the wage replacement benefits. And then there is an age limit as well. For instance, when the policyholder reaches the age of 65 years, the benefits are not offered anymore.
Private companies provide both short- and long-term plans. But some don't offer any of these insurance plans. In this case, employees are free to buy an affordable short term disability insurance plan from an insurance provider they trust.
Long story short, this was a description of the difference between short-term and long-term disability insurance. Being an employee, if you want to get an affordable short term disability insurance policy, we suggest that you contact the best provider and discuss their policy specifics.