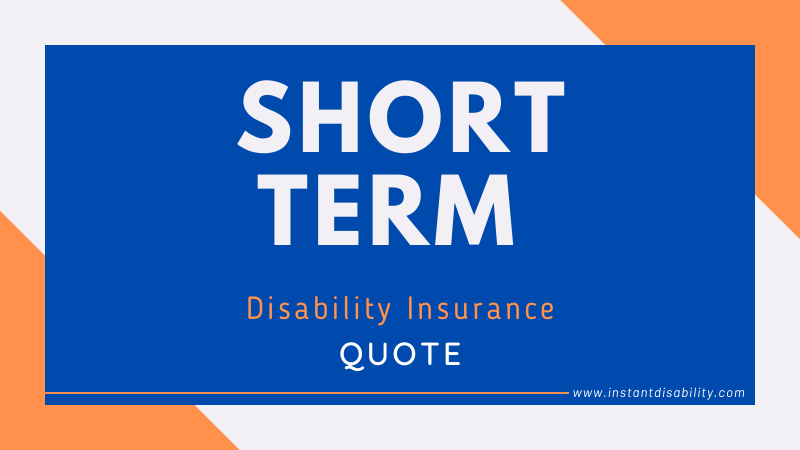 We are explaining all about the short term disability insurance quote. You probably have insurance for your car and home and pay regular premiums for them, but do you protect what generates this – your income? Many fail to see that the most valuable asset we possess is our ability to generate revenue to buy the things we need in life.
Imagine what would happen if you were unable to go to work and generate this vital income.  Losing your paycheck even for a few months can be devastating for your family budget, especially if you're the breadwinner of the family. You risk being late on your mortgage, rent, utilities, loan repayments, and other monthly expenses, which can put you in an unfavorable situation.
It's here that we see the importance of having short term disability insurance quote. Knowing your rates and choosing what is best for your financial needs is one of the best decisions you can make in your life.
With that in mind, here are some reasons why it's a good idea to get your short term disability insurance quote today:
6 Reasons Why You Need A Short Term Disability Insurance

You have dependents
Having financial stability and security is that much more important if you have people that depend on you. If you have children, elders, or other people you're taking care of that rely solely on your paycheck, then finding your short term disability insurance quote is a must.
Knowing it will provide you with the financial security you will need in case you're unable to continue working for a while.
Your wage is your family's primary source of income
If you and the people around you depend entirely or mostly on your salary, you have to find a way to protect that valuable income. In these cases, short term disability insurance can be that protective net that will keep your finances safe without impacting your current monthly budget.
Losing your salary even for a short time can ruin your financial stability completely. However, a short term disability insurance quote can guarantee that if you're unable to work for a certain period, you will still receive a regular income to cover all the monthly expenses.
You have a risky job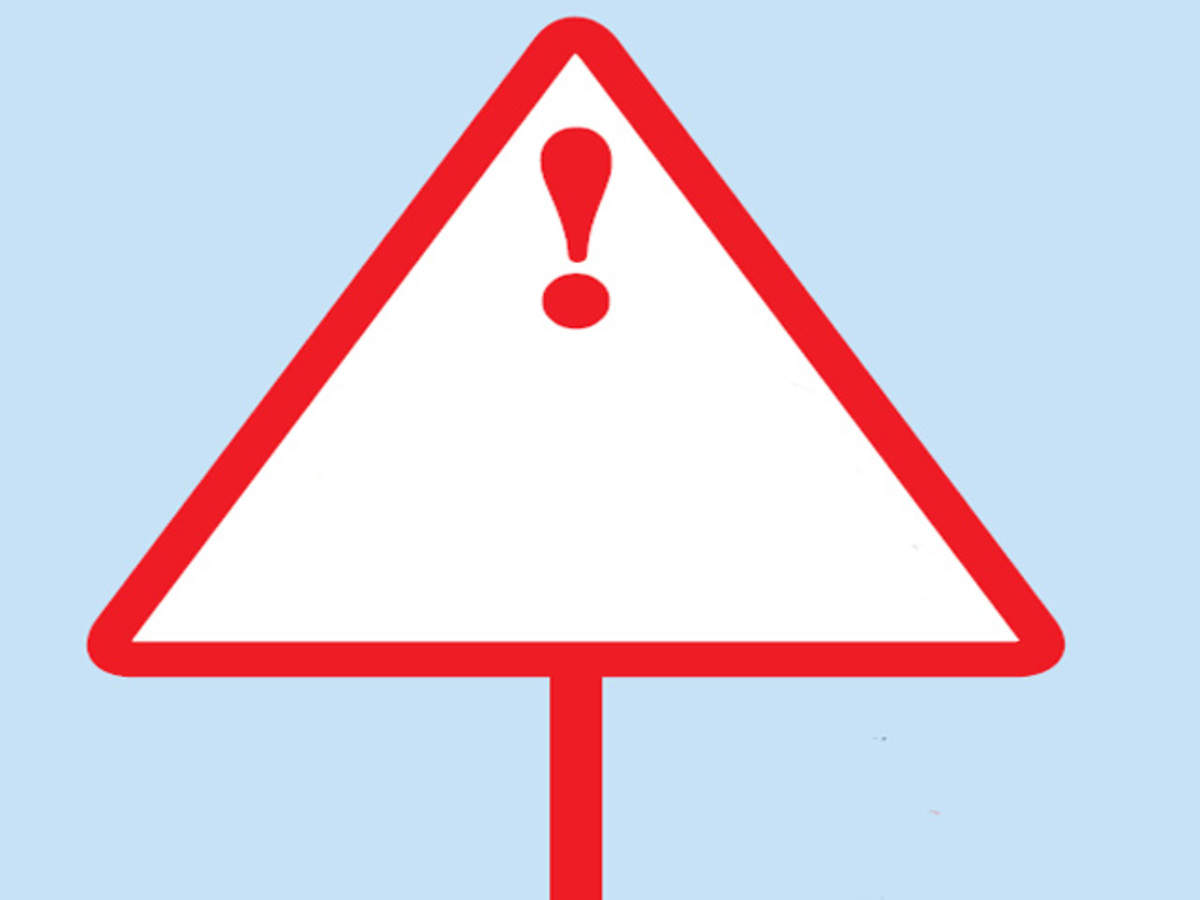 If you work at some job that brings a risk of injury or temporary disability, then knowing your short term disability insurance quote is a must. The chances of you experiencing an injury are high enough, and if your job adds to the risk of disability, you have to do something to protect your wellbeing.
You want to plan your finances
Everyone wants to have peace of mind that they will be financially stable throughout their whole life. Knowing your short term disability insurance quote will allow you to plan for your future and organize your finances while knowing what you can afford if you don't have an income for a few months.
Short-term disability insurance can provide you with the peace of mind you need and let you live a peaceful, calm life without worrying about your financial stability.
Your employer doesn't provide coverage
The most common reason people look for short term disability insurance quote on their own is that their employer does not provide it. While 46% of the companies offer short term disability insurance as part of their benefits, there is still that remaining 54% that don't.
This brings people in a situation where they have to protect their financial stability by finding an alternative source of income in case they are injured and unable to work for a specific time. The most common solution they find is short term disability insurance plans.
You're self-employed
When you're self-employed or working independently, there is no employer to offer you the short term disability insurance quote you could potentially need. If you were to become disabled, you wouldn't be able to rely even on worker's compensation, so you'd be left to deal with the situation on your own.
But by having short term disability insurance, you would be protected if you weren't able to perform your work tasks for a short period.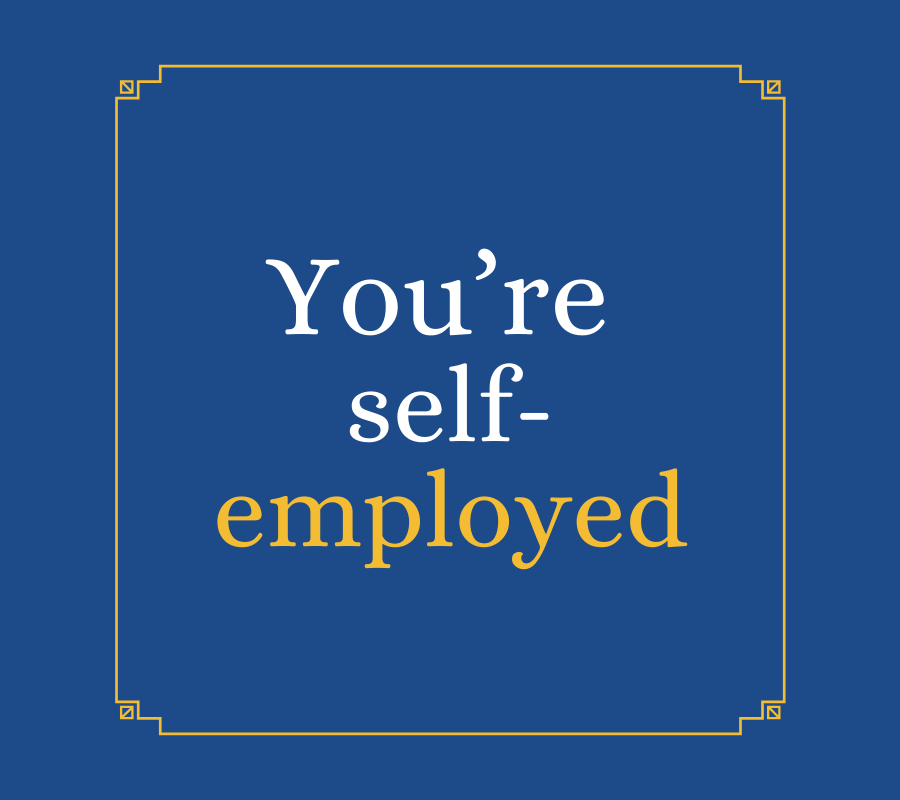 Short-term disability insurance comes with a lot of financial and psychological benefits, regardless of whether you've bought it as supplemental disability insurance or to protect your income in the short term. Yes, you could cut on spending when you're disabled, but will that do the trick? Disabilities often come with a line of medical expenses, and when you have no income to cover for them, will your savings be enough?
That's why we work with clients and insurance providers across the US to bring clients the best rates out there. We can give you a short term disability insurance that is tailored to your wants and needs.