Cardiologists, or heart specialists, provide crucial care for their patients. You may work in a hospital setting, a clinic, or even own your own practice. You also likely earn between $225,000 and $300,000 per year. That income goes to support your family's quality of life and to meet your financial obligations. It might also help support your practice if you own your own medical office. What would happen to your situation if you were out of work and unable to earn that income, though? Cardiologist disability insurance can help to ensure that impact is reduced.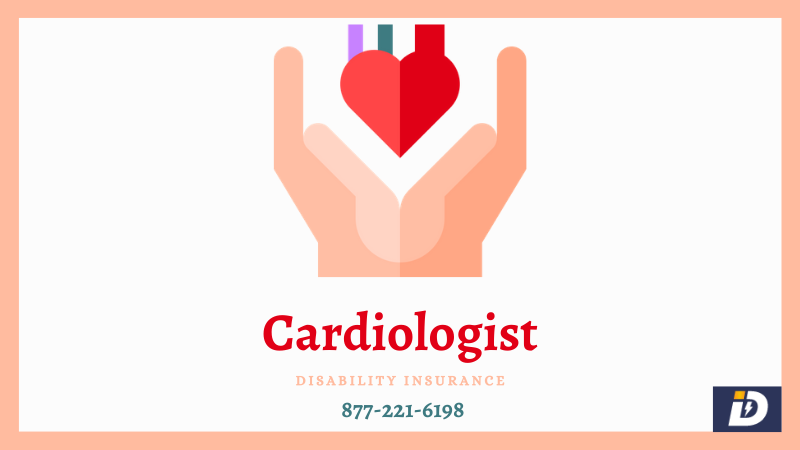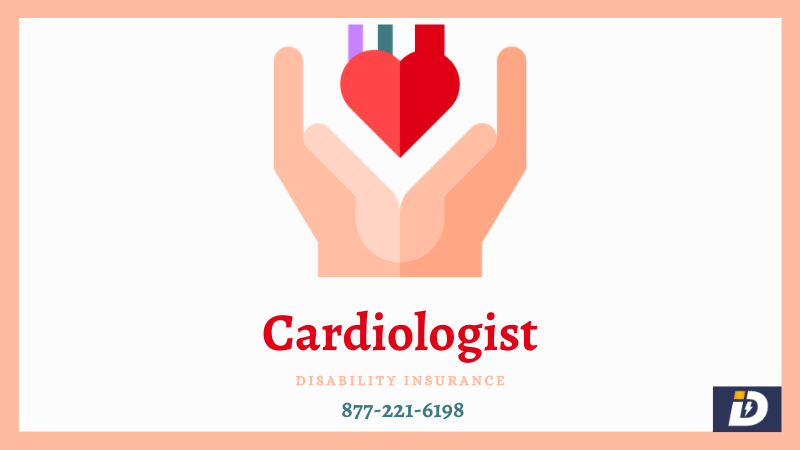 Your Chances of Disability
As a trained medical professional, you know that diseases and health conditions can strike anyone at any time. Income, education and quality of life offer no protection against conditions like diabetes, heart disease, stroke or cancer. However, that does not mean that you are without any form of defense.
Cardiologist disability insurance provides you with financial protection should the worst happen. And, make no mistake, there is a significant chance that you could find yourself without the ability to work. A full 1/3 of Americans will be disabled before they reach retirement age. In fact, you have a 21% chance of being disabled for a period of at least three consecutive weeks by the time you turn 65 just through the aging process.
Finding Your Insurer
The challenge with cardiologist disability insurance is making an informed comparison of your options. Without the chance to make an informed, side-by-side comparison, it can be very hard to choose with confidence.
That's where we come in. We've worked with medical professionals for many years, helping them make informed, accurate decisions when it comes to the insurance protection they purchase. We can do the same for you. Choosing cardiologist disability insurance does not need to be a struggle. We can help. Call us today at 1-877-221-6198 or use the form on this page.