Short-term disability is a private insurance program where employees have to be covered by the policy to use the benefits. Employers can offer affordable short-term disability insurance to employees as a work benefit, but employees can purchase individual disability insurance elsewhere if needed.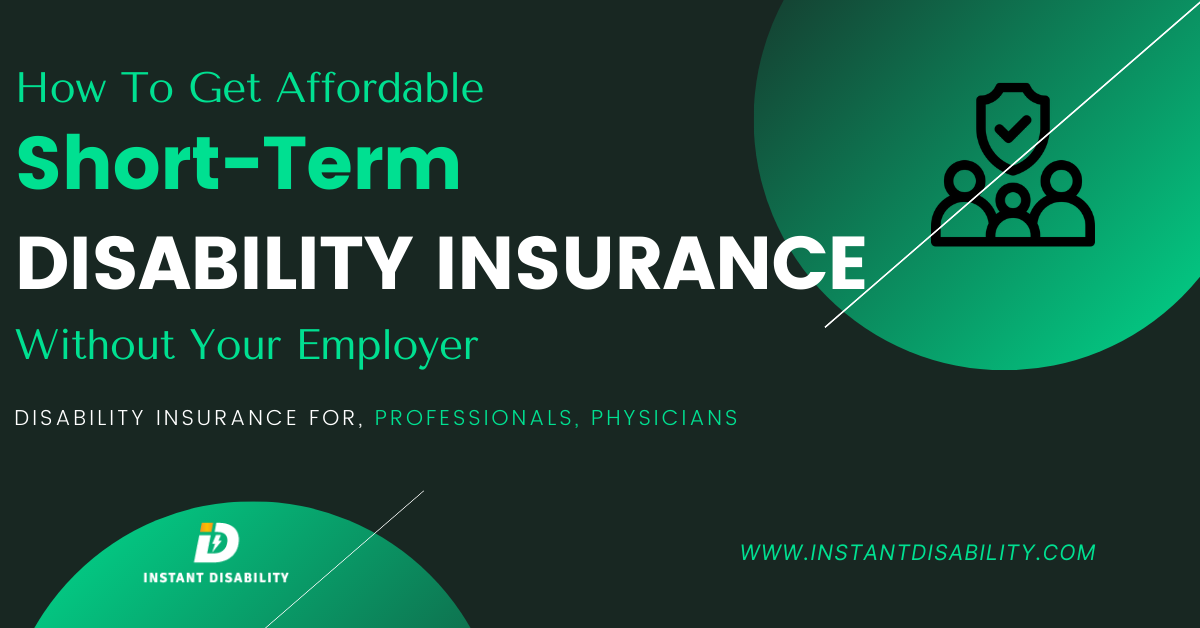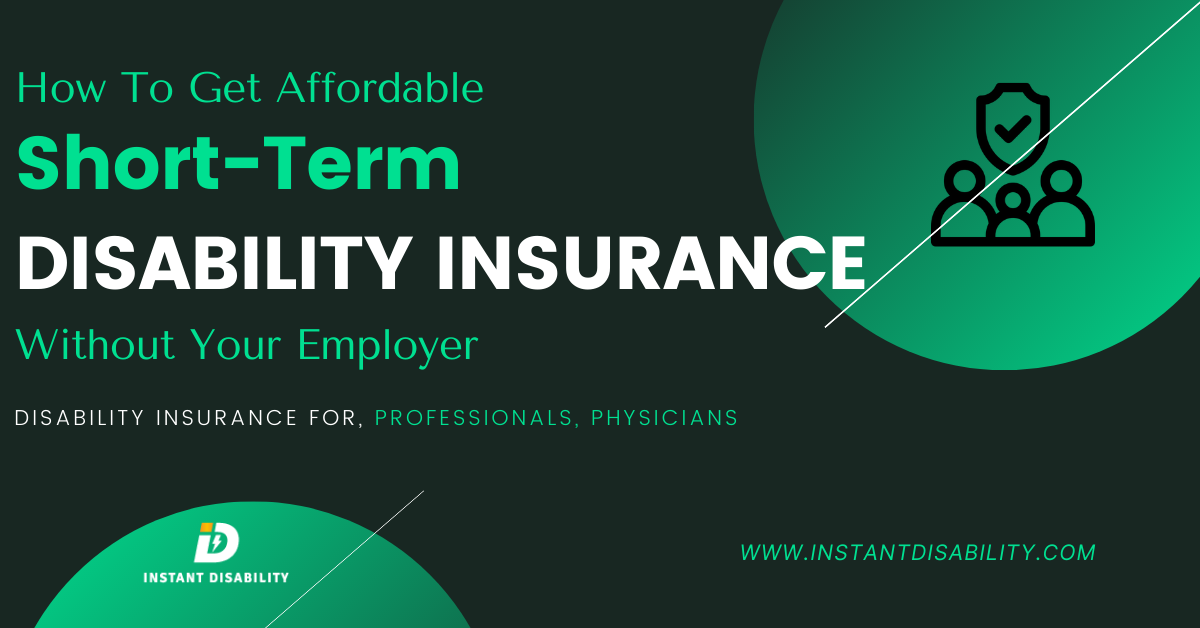 Requirements For Short-Term Disability Insurance
Most employees qualify for short-term disability insurance, and all they have to do is meet the insurance providers' criteria. The requirements to get affordable short-term disability insurance may vary. Most providers have requirements about the minimum earnings and the length of the person's work because many policies accept only part-time employees. The short-term disability requires an application. This means that the employees must fill out a policy application to receive a final quote from the insurance carriers.
How Does Short-Term Disability Insurance Work
You can look at this kind of insurance as car insurance. You can't crash a car and then apply for insurance to cover the damage. You will first have to own the insurance policy already before you need it.
If an employee does have a claim and he or she wants to receive the benefits from the insurance policy, the employee will have to complete a few forms first, and then a doctor will have to sign this form.
How Long Does Short-Term Disability Insurance Last?
Short-term disability can last from weeks to months, and some affordable short-term disability insurance plans pay up to 12-24 months, but they are more expensive to buy.
This kind of insurance is beneficial in protecting you in a time of no income or in the event of being unable to work for a more extended period of time because of sickness or injury.
Employers sometimes offer short-term disability insurance with varied coverage depending on the plans offered by the insurance company. However, it is possible to get affordable short-term disability insurance without going through your employer.
With insurance coverage, you will be able to receive funds to help cover the costs of living. By having a plan, you will avoid putting your family at risk or your current lifestyle. You could also choose to purchase an individual disability insurance plan because of the many advantages it has, such as:
Protects you from losing personal items because of inability to pay the bills
Up to 60% of your regular income will be provided depending on what you purchase
The financial provisions will take care of you and your family