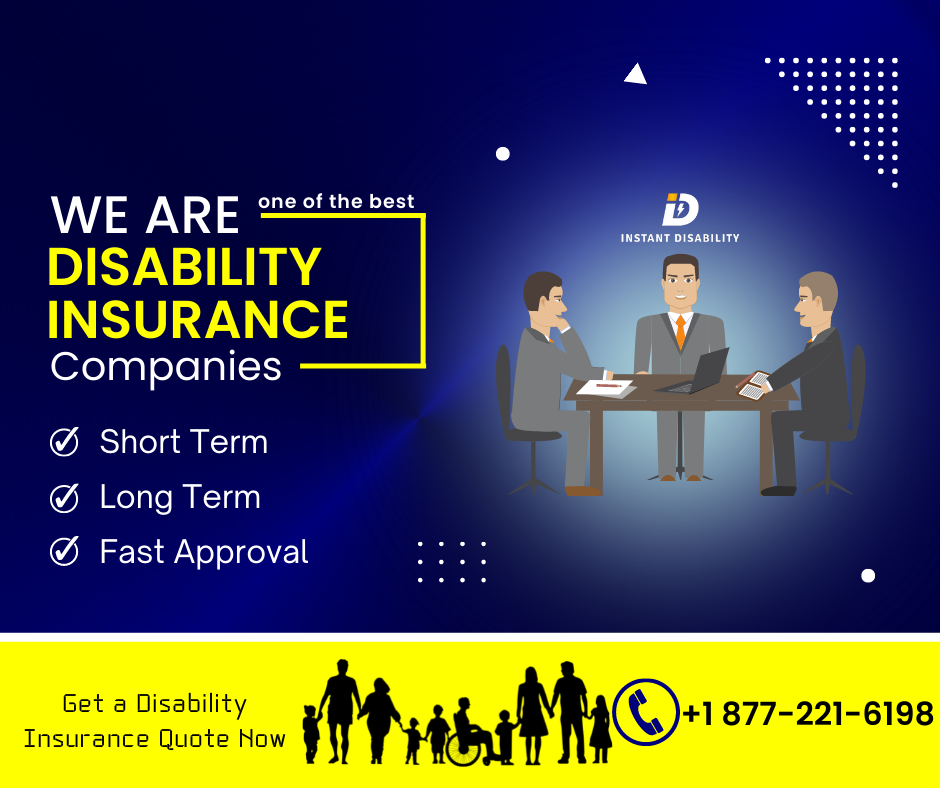 It can be challenging to know how to choose a disability insurance company. After all, disability insurance is not a topic that people like to think about. But the fact is that disability insurance is an essential part of protecting your financial future. If a disability happens and you are unable to work, disability insurance will help ensure that you still have a source of income. In this blog post, we will discuss the different factors you should consider when choosing the best disability insurance companies.
Financial stability
The first factor to consider is the company's financial stability. You want to make sure that the company you choose is financially stable and will be able to pay out claims in the event that you need to file one. You can find this information by looking at online reviews or talking to people who have filed disability insurance claims with the company.
Cost of the policy
The second factor that most individuals consider is the cost of the policy. You want to ensure that you get an affordable policy that fits your budget. The best way to compare rates is to get quotes from multiple companies and compare them side-by-side. As with any insurance policy, your cost of a disability insurance policy will vary greatly depending on the type of coverage purchased, your selected benefits, your age, income, occupational risk class, and even the exclusion period.
Customer service
Another factor to consider is the company's customer service. You want to make sure that you will be able to contact the company if you have any questions or concerns about your disability insurance policy. The insurance company should also be willing to work with you to ensure you get the best possible coverage you need. 
Rider options
In addition to the financial and consumer ratings, costs, and vocational considerations listed above, you should also review the policies features and rider options offered by each disability insurance company to ensure that you are getting the policy that is right for your situation and needs. Some disability insurance companies may have more options to help expand coverage and tailor your disability policy for your situation. Because every company offers different policies, exclusions, and plans, though, you will need to take time to compare all of your options and shop around to get a quote on disability insurance. 
Disability insurance options
Finally, you will want to compare disability insurance policies from different companies. Make sure you understand each policy's terms and conditions before getting an insurance policy from a specific company. By taking the time to research and compare different disability insurance policies, you can be sure that you get the best possible coverage for your needs.
Final Thoughts
Disability insurance is integral to financial planning, so choosing a policy and company that meets your specific needs is paramount. By researching your options, you can be sure you are getting the best possible disability insurance coverage for your needs.