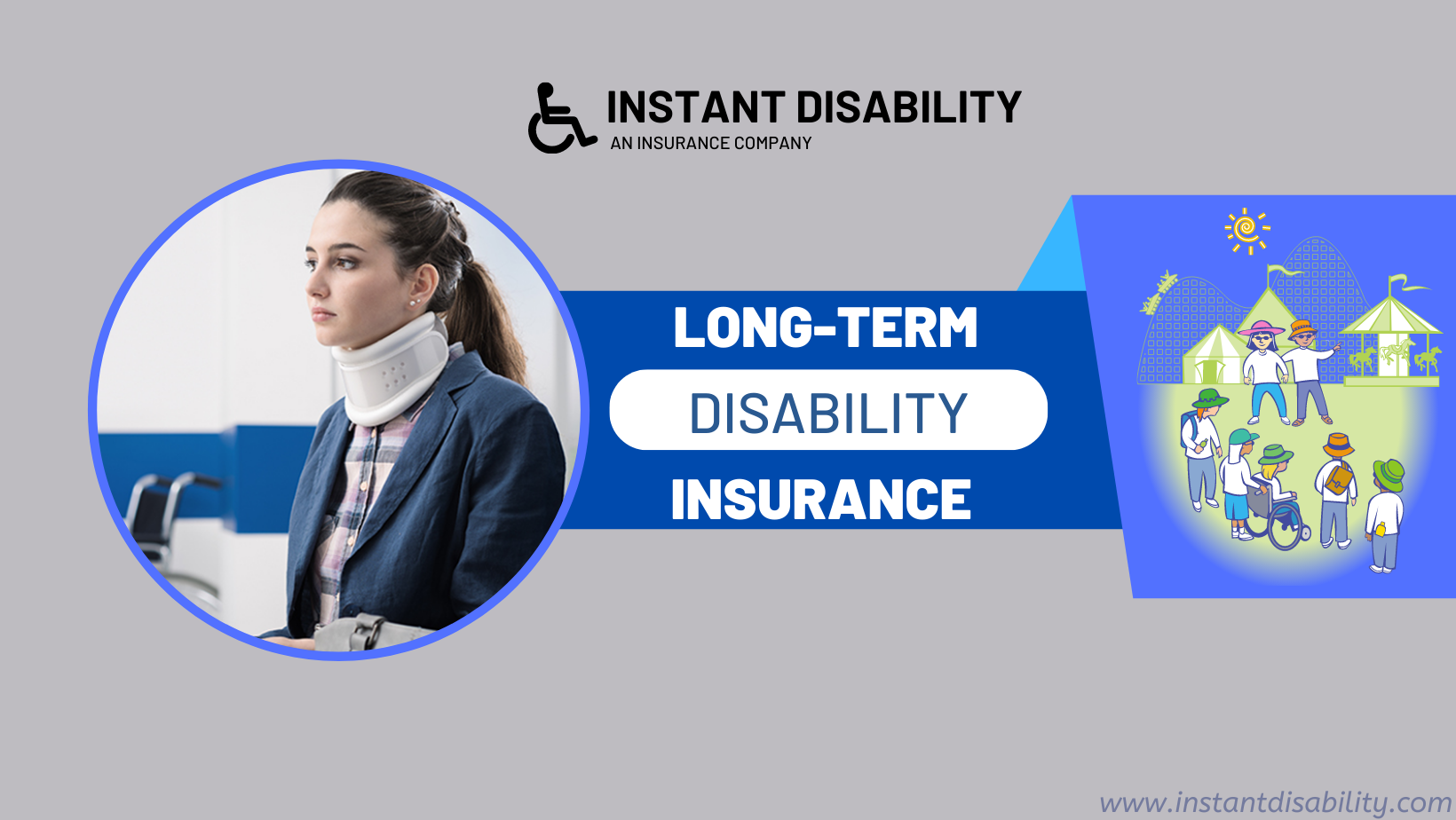 Disability insurance long-term protection is essential for those who are unable to work due to a disability. There are many different types of disability insurance, so you should choose the right policy for your financial and lifestyle needs. It is important to consider several things when choosing a disability insurance policy:
The amount of coverage you need
If you're suffering from a particular chronic illness, have an accident, or sustain a non-work-related injury that will prevent you from working for several months, you will lose your ability to produce an income. Short-term disability insurance provides coverage to compensate for the amount of income lost for the duration of the disability. You would typically receive up to 70% of the base monthly salary for three to six months, the expected duration of short-term disabilities.
The amount of coverage that long-term disability insurance provides depends on your policy. It may provide years of income replacement, lasting into your 60s in many cases. Some policies can also provide a lump sum payment if the policyholder is permanently disabled. 
The length of time you need the coverage for
Disability insurance long-term policies protect policyholders who become disabled and cannot work. The time during which the benefits are paid out depends on the policy, but most will pay out for two years or until the policyholder can return to work, whichever comes first. A short-term disability policy will typically cover you for 3 to 6 months, while a long-term disability policy will cover you for a more extended period, usually up to age 65. 
Some policies limit how long they will pay out benefits, so you should choose a policy that provides coverage for as long as you need it.
Your age and health history
Many factors affect the price of disability insurance, including age and health. Older people are at a higher risk of becoming disabled than younger people, so their premiums will be higher. People with a family history of disability or a certain medical condition are also often seen as being more at risk, so their premiums may be higher as well. 
How much will disability insurance long-term protection cost?
Many factors affect the cost of a disability insurance policy, including your age, health, occupation, and income. The younger and healthier you are when getting the disability long-term protection, the lower the premiums will be. And if you have a higher income, you'll likely pay more for coverage than someone with a lower income. 
Expect to pay 1% to 3% of your annual income for a full-value, personal disability insurance policy. In the end, the premiums you pay will vary depending on the number of benefits, duration, plan provisions, and features discussed earlier.
Conclusion
This is just a general overview of long-term disability insurance. For more specific information, it's best to speak with an insurance agent or financial advisor. They can help you understand the policies available and ensure you get the coverage you need.