Whether you call it income protection, paycheck protection, or just disability Insurance, there is no bigger or more important purchase you can make in the world of insurance. When you purchase disability income insurance coverage, you are basically buying the insurance company's definition of disability.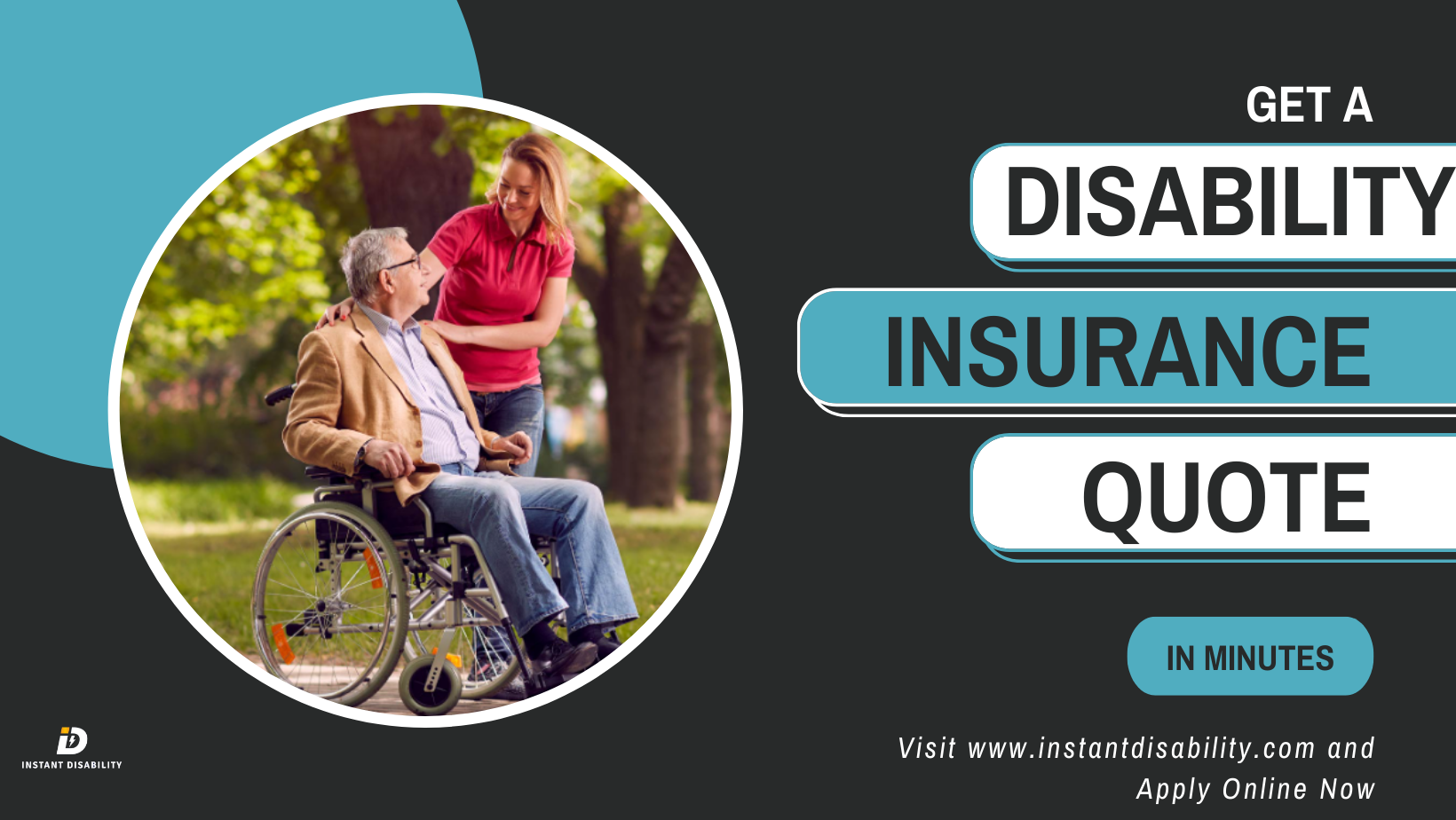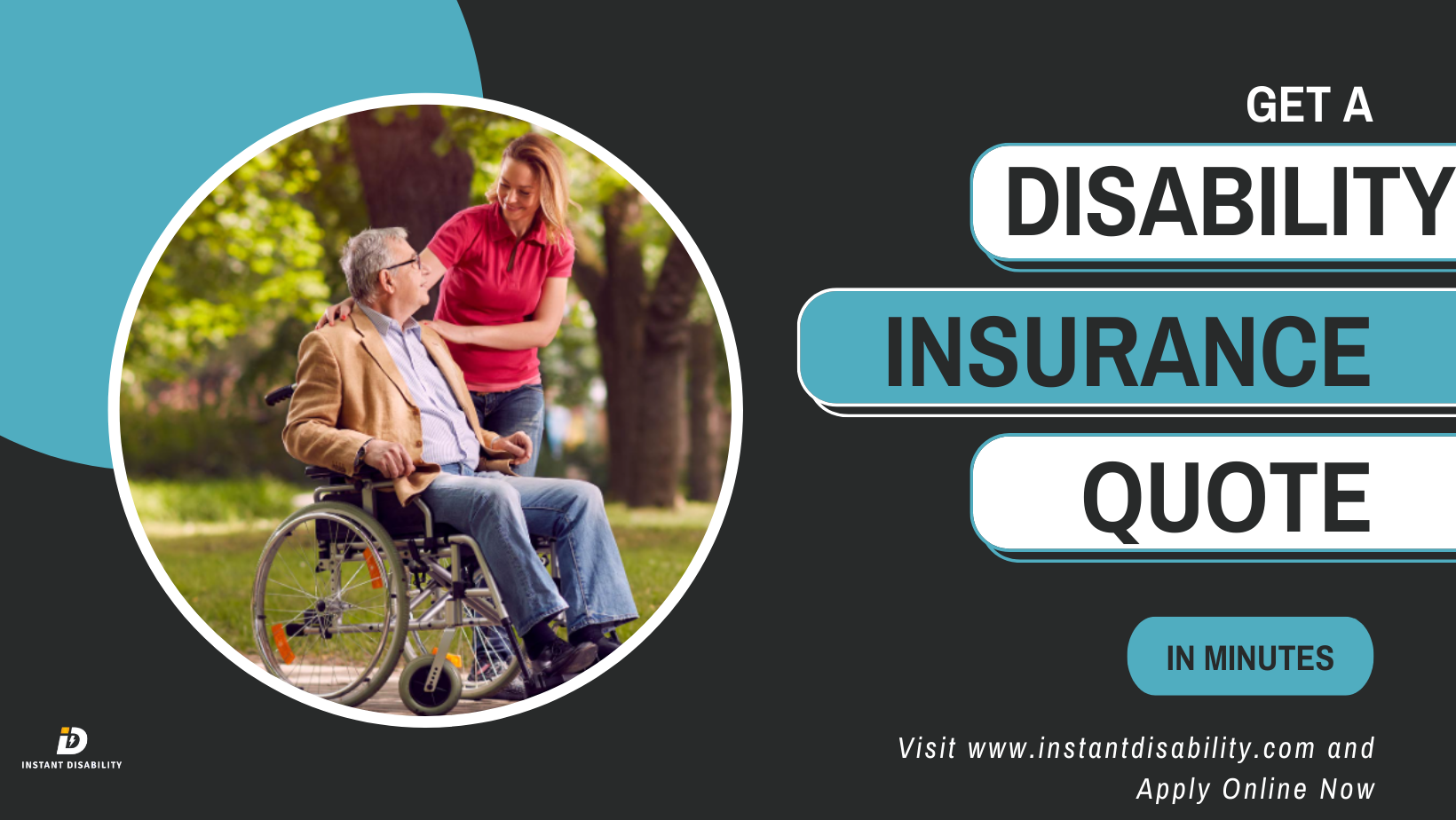 To make sure you are getting what you need, it's important to gather disability insurance quotes from different companies that will outline the company's rules and conditions for getting the coverage of the policy. Look for a disability income insurance that will treat you as disabled if you cannot perform substantial, material duties in your normal work capacity. Some policies cover partial disabilities, meaning that if you can work part-time, they will pay part of your benefits. 
There are several other things that a disability insurance quote will contain. Each of these elements and their importance is explained below. 
Duration of the benefits 
With short-term policies, the benefit length typically only lasts one year, while with a long-term disability policy, benefits may be selected to last a certain number of years or until the insured person reaches retirement age. Often, the duration of benefits on a long-term disability insurance policy can be linked to the time at which the insured would become entitled to their full Social Security retirement benefits. 
Cost of the disability insurance quote
The general rule is that a personal long-term disability insurance policy costs 1% to 3% of your annual salary. The disability insurance cost depends on a few factors, such as your benefit amount, the length of the benefits, your profession, health, age, and the terms of the policy (whether or not it is for a full-time job). 
Coverage 
Disability coverage generally covers either a percentage of your salary or a fixed monthly payment over a period, and both of these rates are highly variable. Long-term disability insurance purchased on an individual basis is generally highly customized and relatively complicated, particularly compared to employer-provided STD plans. It can offer years of replacement income, lasting into your 60s in many cases, whereas short-term disability helps in the event of temporary injuries or illnesses. 
What to do after getting a disability insurance quote
To get a disability insurance quote, start by gathering basic information about your finances and health. You'll need to know things like your income, assets, and any preexisting medical conditions. Once you have this information, you can start shopping around for quotes.
There are a few ways of getting a disability insurance quote. You can contact carriers directly, work with an insurance agent, or use an online comparison tool. Whichever method you choose, ensure you get quotes from at least three different carriers before making a decision.
Finding the right disability insurance quote can bring peace of mind to your life that other insurance types can't. Your livelihood will be protected if you sustain an injury that will deem you unable to work for a certain period without you having to sacrifice your life savings.