Only about half of medium- and large-sized companies provide long-term disability for their employees, meaning that you don't have as much financial protection as you need. If you and your close one depend on one primary source of income and you are worried about keeping up with bills if that income disappears, getting coverage may be a good idea. With disability income, you will be better able to handle some of your expenses, including making student loan payments if needed.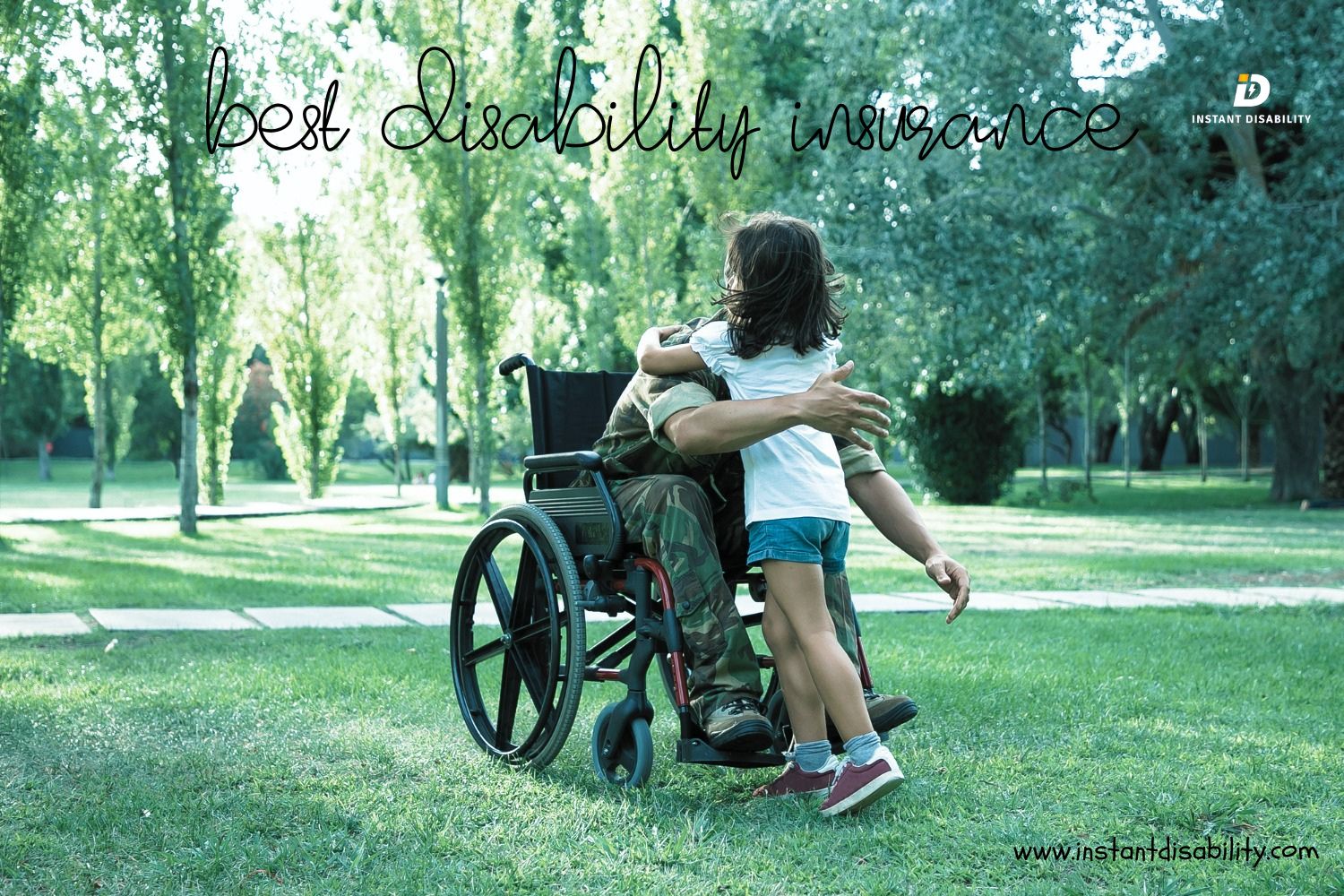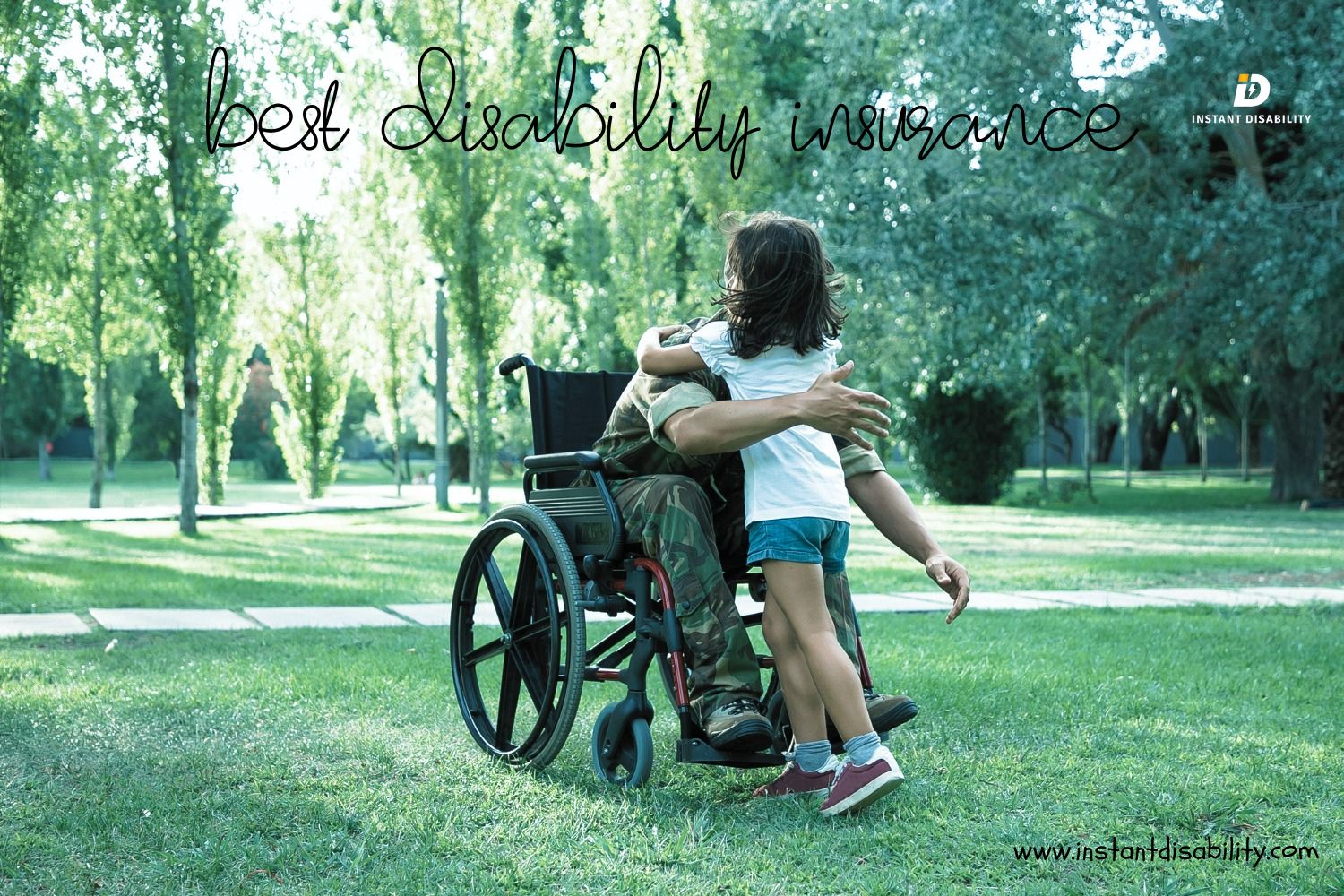 Whether you are looking at long-term disability coverage or short-term disability coverage, the best disability insurance policies are bound to have ratings. Since each company offers different policies, limits, and plans, though, you will need to take time to compare all of your options and shop around to obtain a disability insurance quote.
While you may have some disability insurance coverage through your job, it may make sense to get individual policies anyway. When choosing personal disability insurance, you will want to consider your waiver period options, benefits offered, available supplemental policies, and whether or not the policy is not subject to cancellation. As with any insurance policy, the cost of a disability insurance policy will vary greatly depending on the type of coverage purchased, selected benefits, age, income, occupations risk class, and even the elimination period. 
In addition to the financial and consumer ratings, costs, and vocational considerations listed above, you should also review policy features and rider options offered by each disability insurance company to make sure that you are getting a policy that works for your situation. 
The process of getting the best disability insurance
Once you have an idea of the coverage and features your disability insurance should include, you can start shopping around for the best disability insurance. Be sure to compare rates and coverage options before making your final decision. There are many different disability insurance policies on the market, so choosing the best one for your needs can be difficult. However, there are a few things you can keep in mind that will help you find the best policy for you:
First, make sure to research the different types of disability insurance policies available. There are private and government-sponsored policies, so you will want to make sure you know the difference. Private policies are usually more expensive, but they may offer more coverage.

Second, consider your needs. Make sure to look at the different types of coverage available and choose the one that best meets your needs. Some policies cover partial disabilities, complete disabilities, and even those that cover both.

Third, get quotes from different insurance companies. This will help you compare prices and coverage options. Be sure to get at least three quotes to ensure you are getting the best disability insurance deal.

Finally, make sure you understand the disability insurance policy before you purchase it. Know what is covered and what is not so you can be prepared if you need to file a claim.